Server Support Services in Houston by System360
Server Support Services are offered by System360, a reputable company. Our automatic system effectively monitors and reports alerts, making sure that any possible system faults are immediately resolved. To enhance your IT infrastructure, we provide a variety of Server Support Services with a focus on increasing uptime and performance.
Computer Setup and Configuration:
Computer configuration and setup according to your unique needs is a specialty of our qualified professionals. We make sure that your systems are configured properly for perfect performance, from hardware installation to software configuration.
Professional Server Support Services in Houston
PC Performance, Repair, and Troubleshooting
Is your computer running slowly or having issues? Our technicians are adept at identifying and fixing PC performance problems. To restore your computer to peak performance, we offer complete analysis and repair services.
Installation of software and applications for businesses
We provide expert installation services for a range of business software and applications to streamline your company's operations. Our team makes sure the software is set up correctly and synchronized with your current systems.
Upgrades to systems and migration:
Consider our system upgrade and migration services to stay abreast of technological advancements. We help you in upgrading your systems to the most recent hardware and software to ensure compatibility and optimum performance. We also assist in the painless transfer of data from old systems to new ones.
HIPAA Compliance Data Backup and Bare Metal Recovery:
Sensitive data must be protected, especially in healthcare organizations. In the event of data loss or system failure, we engage in HIPAA-compliant data backup solutions and bare metal recovery, assuring the security and accessibility of crucial information.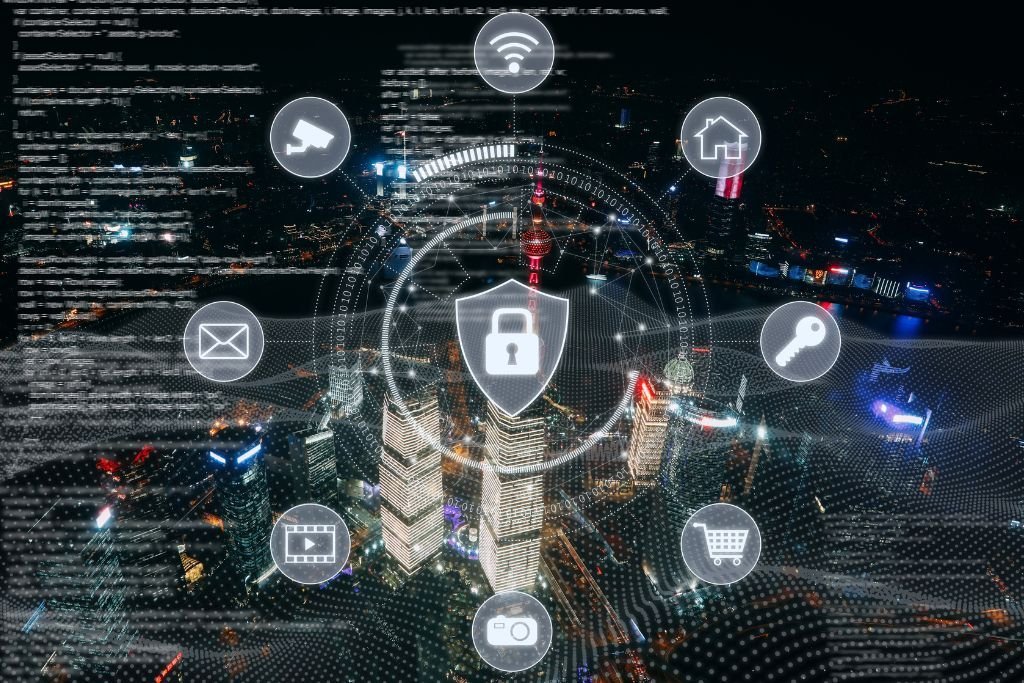 Robust Patch Management and Continuous Maintenance
System flaws can present serious security issues. The possibility of exploitation is reduced because of our effective patch management services, which ensure your systems are up to date with the most recent security patches. To improve performance, we also offer regular system maintenance.
Antivirus and Firewall Security
Securing your systems from hostile assaults is important. Our specialists install, configure, and optimize firewall and antivirus software, building solid security barriers to protect your data and network infrastructure.
HIPAA Compliance Security for Mobile Devices
HIPAA compliance maintenance goes beyond your business building. We help you secure your mobile devices and ensure that they comply with data security rules so you can access and manage sensitive data safely when travelling.
Installing and setting up network printers:
A lot of companies depend on effective printing capabilities. Our staff is an expert in integrating printers into your network infrastructure. We make sure that your printers are properly integrated so that printing is dependable and hassle-free.
Setting up and configuring standalone and virtual servers:
Our professionals can set up and configure standalone or virtual servers in accordance with your unique requirements. Your server infrastructure has the best possible performance, scalability, and reliability due to our efforts.
Maintenance, observation, and performance improvement
We offer complete maintenance, monitoring, and performance optimization services to keep your servers operating efficiently. Our pro-active strategy helps in spotting possible problems before they become more serious, assuring continuous server functionality.
Server Support Migrations
We have the expertise and expertise necessary to ensure that everything goes smoothly when it comes to server migrations. Our team of professionals manages every step of the migration procedure, reducing downtime and ensuring data integrity all the while.